What is Dreaming Door Studios?
Dreaming Door Studios is a Detroit-based video game studio specializing in crafting narrative experiences which bring you out of your current time, place and form and into something new. We believe that combining creative visual art, truly original stories and a passionate love for games will help lead us all to new gateways and horizons.
Prepare to come through the Door, and Dream with us!
Ludwig is an educator, storyteller and dreamer who began his career in games in the opening years of the millennium with Sega and Lucasarts. He is deeply fortunate to have such a talented and hard-working team to support him in his mission to share new stories and ideas with the humans of Sol 3.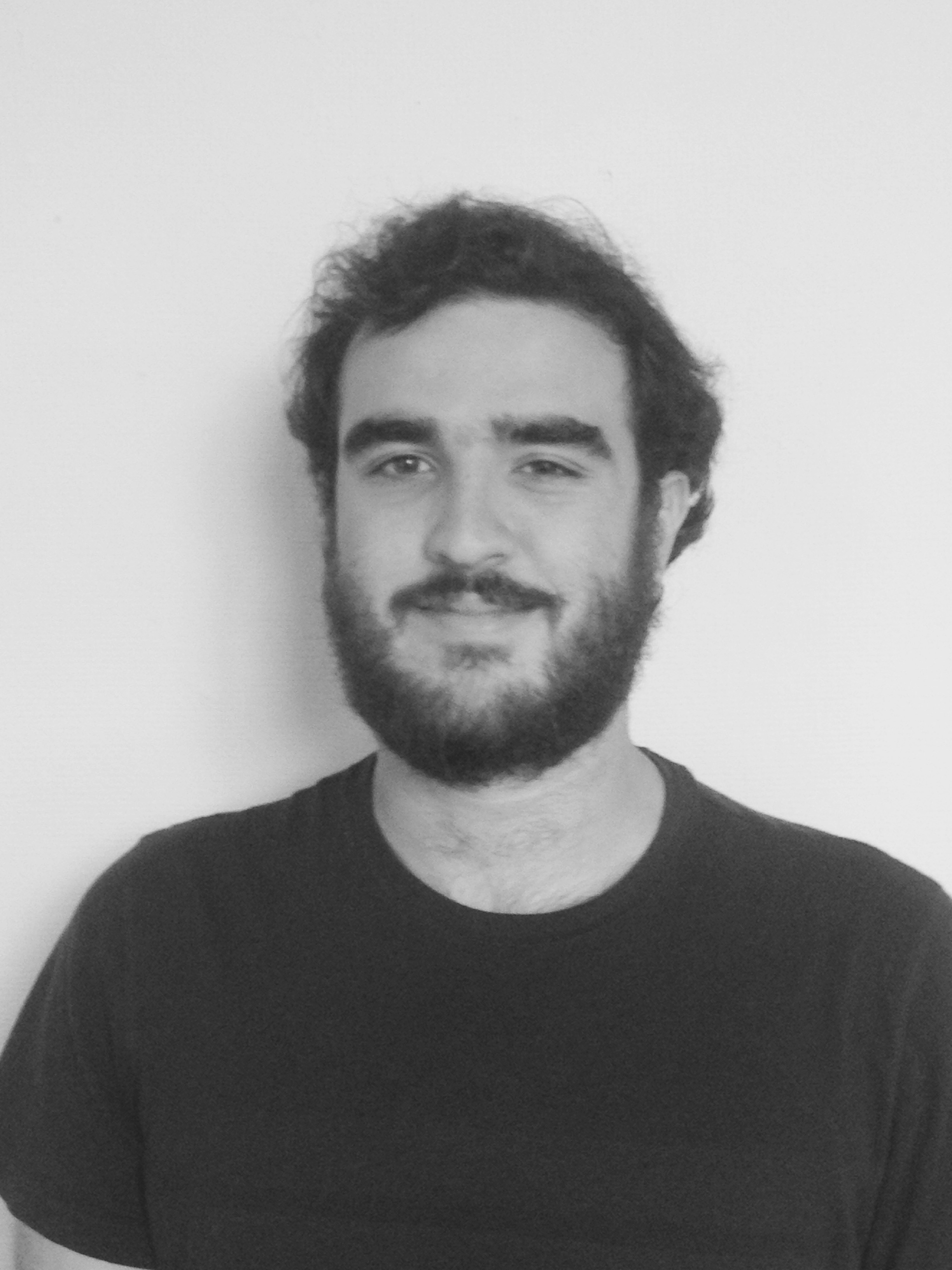 Jacob is a recent graduate of University of Michigan with a degree in Computer Science who has been very interested in the design and development of video games since he was a wee lad. Working as a programmer on the Dreaming Door team has been a dream for Jacob, but his true goal is to have most magnificent beard on the dev team.
Isaac is a software developer, dog petter, and a man of deep thought regarding video games. After a year of happy work with non-game software, he's happier to take his love of video games into the profession sphere and work on a project that can inspire and bring joy.
Alex is a game developer and electronic music producer who strives to combine his favorite hobbies into one successful career. He is honored to work within the group of talented and entertaining people at Dreaming Door. He frequently throws Frisbees with the company dragons during his lunch breaks.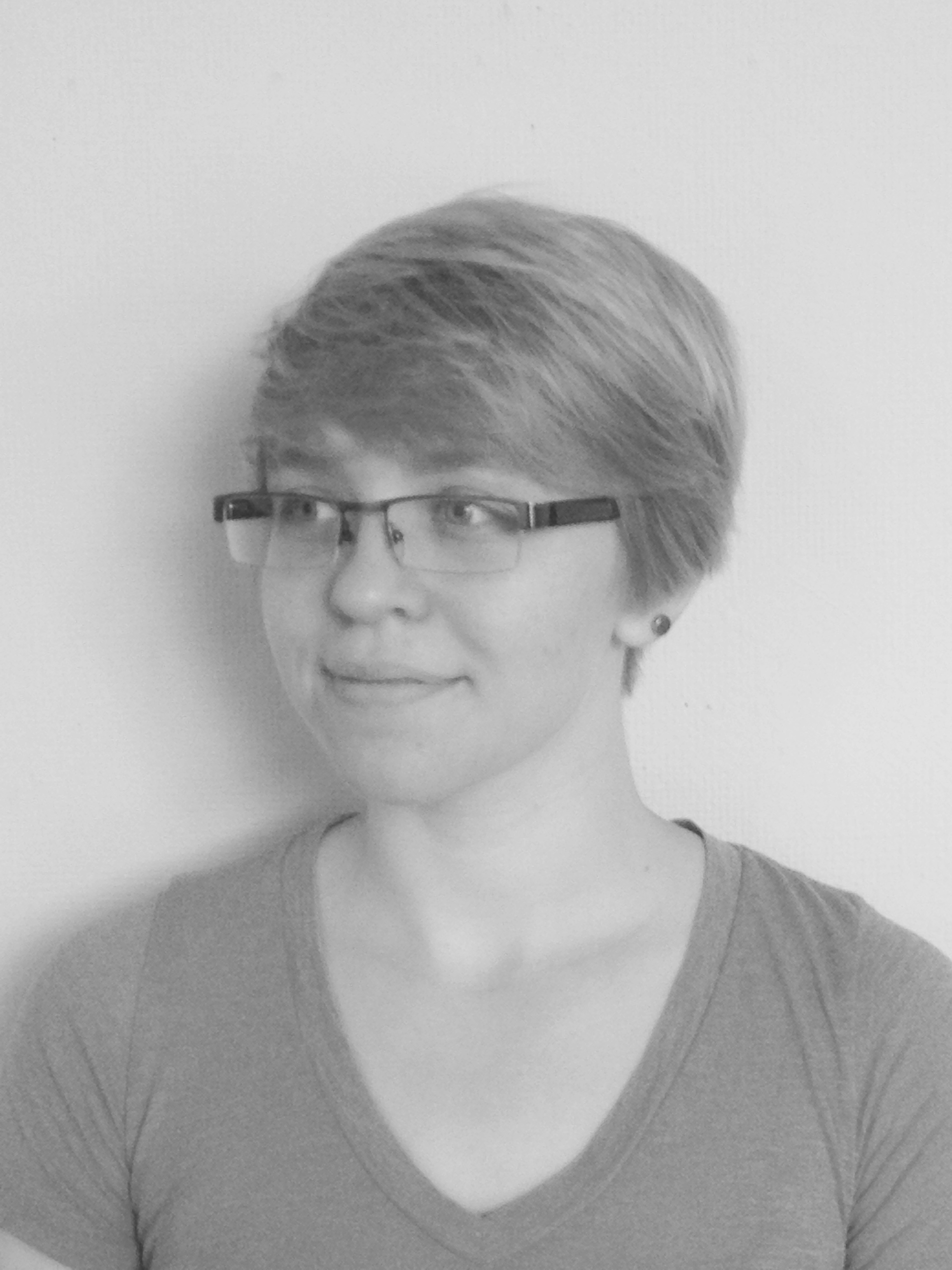 Rachel is a concept artist, illustrator, and sometimes YouTuber. She recently graduated from Lawrence Technological University with a degree in Game Art, and is pleasantly surprised to be putting that schooling to good use. Check out her art here: artstation.com/artist/rseeger